Trustees
The Family Support Centre (FSC) is a charitable trust that is supported by a number of churches in the Shirley area.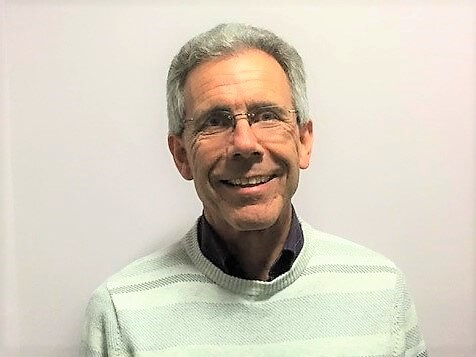 Paul Campion
Chair of Trustees
I have been Senior Minister of Shirley Baptist Church since Oct 2007 and a FSC Trustee since April 2008. My main role is to offer supervision to our advisers. We are committed to delivering the best standards of training and supervision, and this is vital to the way we work.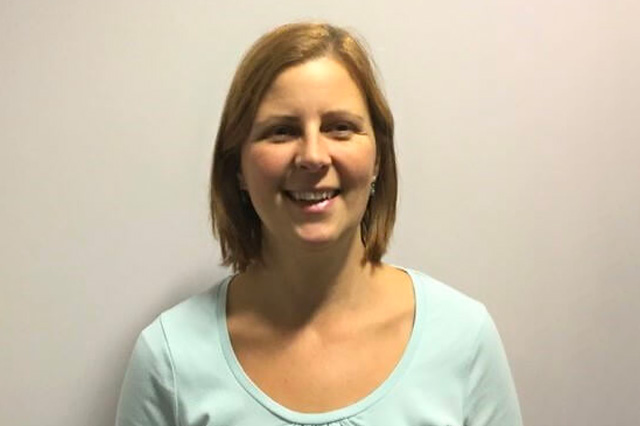 Dr Liz Warner
I am a locally practicing GP who knows the time constraints placed on us when patients present with more than a physical problem. It is wonderful to support a service like the Family Support Centre who can listen and support clients when we are unable to. As a trustee, I can raise awareness amongst colleagues and give any relevant advice to the centre.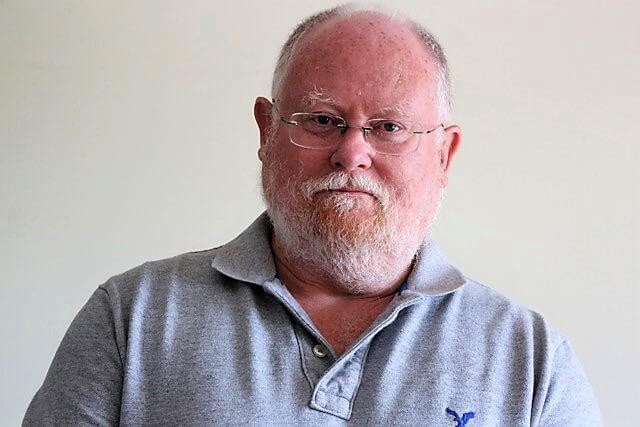 Malcolm Stevens
Over many years I trained to become a qualified counsellor. This has enabled me to offer counselling to people with wide ranging needs. I also train and supervise advisers, and am pastor at Grace Church, Shirley.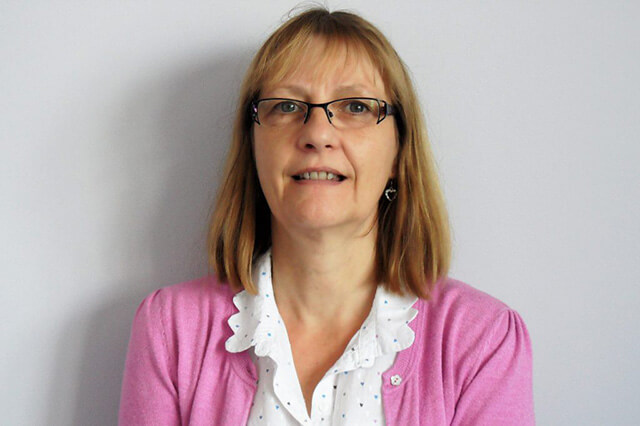 Fiona Maggs
My background includes working for the NHS, Marie Curie and as the administrator of Dickens Heath Church. This experience helps me to work with the other trustees to ensure the FSC continues to deliver its quality service.